Remortgage
We are the largest remortgage service provider in the UK, working with over twenty of the best known mortgage lenders in the market. We've successfully delivered a remortgage service to lenders for the last seventeen years, with many of these relationships covering this whole period.
Our large size doesn't mean we can't tailor to individual needs though; our case management system, built in-house, can be quickly adapted to fit your needs; our commitment to continuous improvement has led to our clients calling our technology 'market leading'. We offer a personal service for you and your customers, with case handlers who are available to you both directly. In addition we offer a choice of communication types for your customer, including an interactive case tracker, email, letter, phone, video conference and SMS messaging. Visibility of our performance is a key part of our service to you so we offer a range of comprehensive information services for you to track individual cases or whole portfolios.
Our ability to deliver a first class service to our clients and their customers, combined with our capacity to manage the peaks and troughs in the property market, has enabled us to win new contracts and to retain the relationships with lenders that we work so hard to build.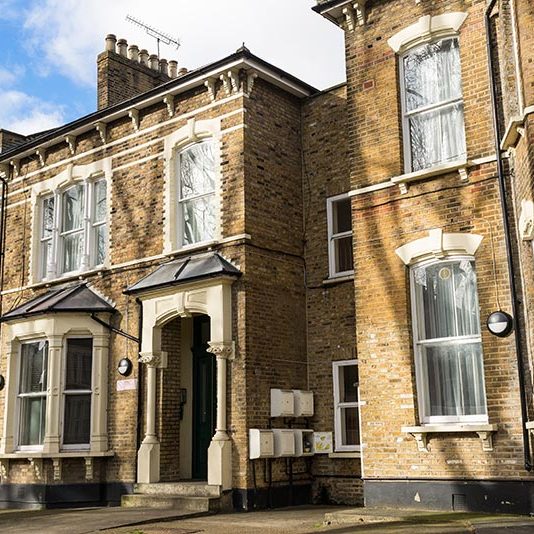 Residential Conveyancing
We can act on a separate (lender only) and dual (customer and lender) representation basis and are on most major lenders' panels.
Our in-house developed case management system means that we can design workflows to meet your own regulatory and process requirements, helping you to manage compliance and risk.
We offer a range of information services that comprehensively manage and track individual cases on a real-time basis, and our size and scale of operation ensures that we are able to deliver consistently high service standards.
We have a vast amount of management information readily available and which can be tailored to your requirements.
Equity Release
Sitting alongside our remortgage department is a specialist team dealing solely with the equity release market. We work with many of the lenders in this market on an exclusive arrangement and play a part on the Equity Release Council. Working as partners, we have helped our lenders to shape the equity release process.
Acting on behalf of you as a lender, we send all the paperwork to the solicitor appointed by the customer to deal with their mortgage application. We liaise directly with you, the customer's solicitor and financial advisor, which keeps things simple and helps resolve queries quickly.
Once we've got all the correct documentation in place, we will arrange a completion date for your customer, protecting your interest and helping you to achieve a comprehensive and excellent service to that customer.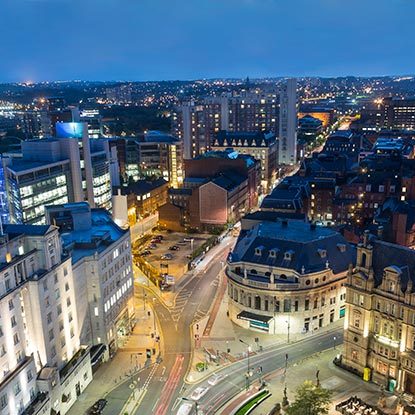 Technology
At Enact we have invested heavily in technology to ensure that we remain at the forefront of new industry innovations which enable us to deliver unrivalled levels of features, rapid turnarounds and an outstanding customer journey.  We are frequently first-to-market to initiate and implement new technology solutions and projects with lenders, customers and other stakeholders such as the Land Registry and HMRC.
We use an in-house developed case management system to build true workflow systems that support all our business processes. The system is developed, configured and supported by our own IT team which means we are not dependent on third parties to deliver changes, and we can deliver swift implementation to meet your complex and dynamic requirements.
We take the security of your data very seriously and are proud to say that all our systems and processes are ISO27001 certified to give you peace of mind that your data is in safe hands.
Assurance
Enact first gained ISO 9001 certification mid-2011, and ISO 27001 early the following year. This gives you, our clients, the reassurance that our management systems are robustly designed in line with internationally recognised best practice. The controls we have in place to ensure quality of service and to safeguard your data are both internally and externally audited in accordance with the requirements of ISO and our regulatory compliance framework.
Within our Quality Management System are controls to make sure things go as they should; information to show us how well we're doing; and processes to follow when things could be improved upon.
Our Information Security Management System is built upon policies and controls which determine how the confidentiality, integrity and availability of your data is protected by our staff and our technology. These cover everything from employee screening and access control, through to external system testing and disaster recovery, to ensure that your data remains secure at all times.
And most importantly, both management systems are endorsed and frequently reviewed by our team of directors, demonstrating total commitment from the top down.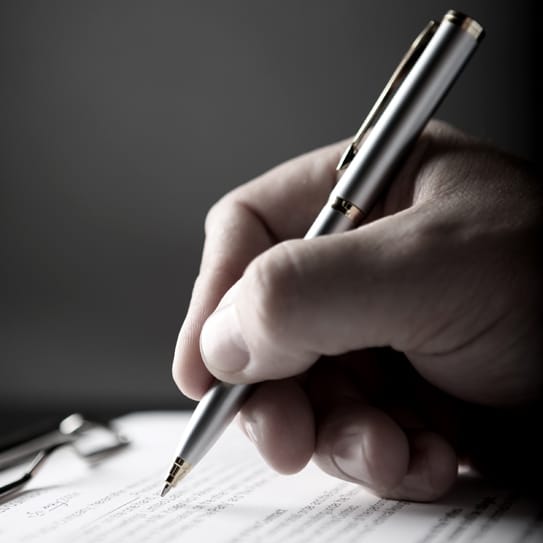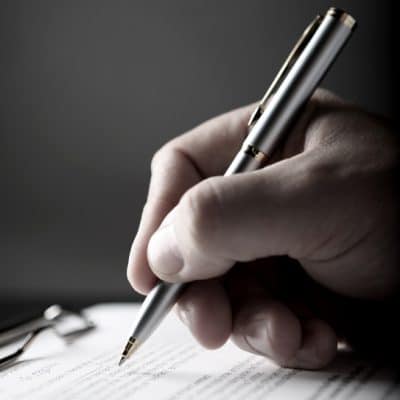 Brilliant. The best service I've had from a conveyancer ever. Very professional yet courteous and friendly.

The enact service has been fantastic! All on-line has made the whole process fast and efficient and, on the occasion that I have needed advice my allocated case worker was able to provide information both on-line and and on the telephone.

Such a wonderful service I have received really simple and straightforward to very helpful when I needed to call you for advice

Very prompt service, thanks!

A cut above the other online conveyancers I have used for other BTL refinances.

Fantastic service, please keep it up. What a great team.

"I was very impressed at how quickly and efficiently my remortgage was completed"

I lead a very busy life and being able to access my case online to check progress and to communicate with case workers was extremely effective and not at all burdensome. I was very satisfied with the service, thank you.

An excellent service stress free and very professional.

Very smooth transaction, highly recommended
Not sure what to do next?
We can be contacted 8am – 8pm Monday to Friday and 9am – 5:30pm Saturday to discuss any queries you may have.