Our journey began in 2000 and since then we have been at the forefront of the conveyancing market. Our business has changed as dramatically as the market has during this period, and we are proud of our position as the largest direct conveyancer in England and Wales.
We have provided conveyancing services to over 1.2 million customers since we opened our doors in 2000. On average, we help arrange one in every four remortgages, and we are consistently placed as one of the top ten providers of home mover conveyancing in England and Wales (based on Land Registry data).
Enact Conveyancing Limited is a wholly owned subsidiary of the First American Financial Corporation. First American Financial Corporation (NYSE: FAF), is a leading provider of title insurance, settlement services and risk solutions for real estate transactions that traces its heritage back to 1889.
First American also provides title plant management services; title and other real property records and images; valuation products and services; home warranty products; property and casualty insurance; and banking, trust, and advisory services.
With $5.7 billion in revenues in 2018, the company offers its products and services directly and through its agents throughout the United States and abroad.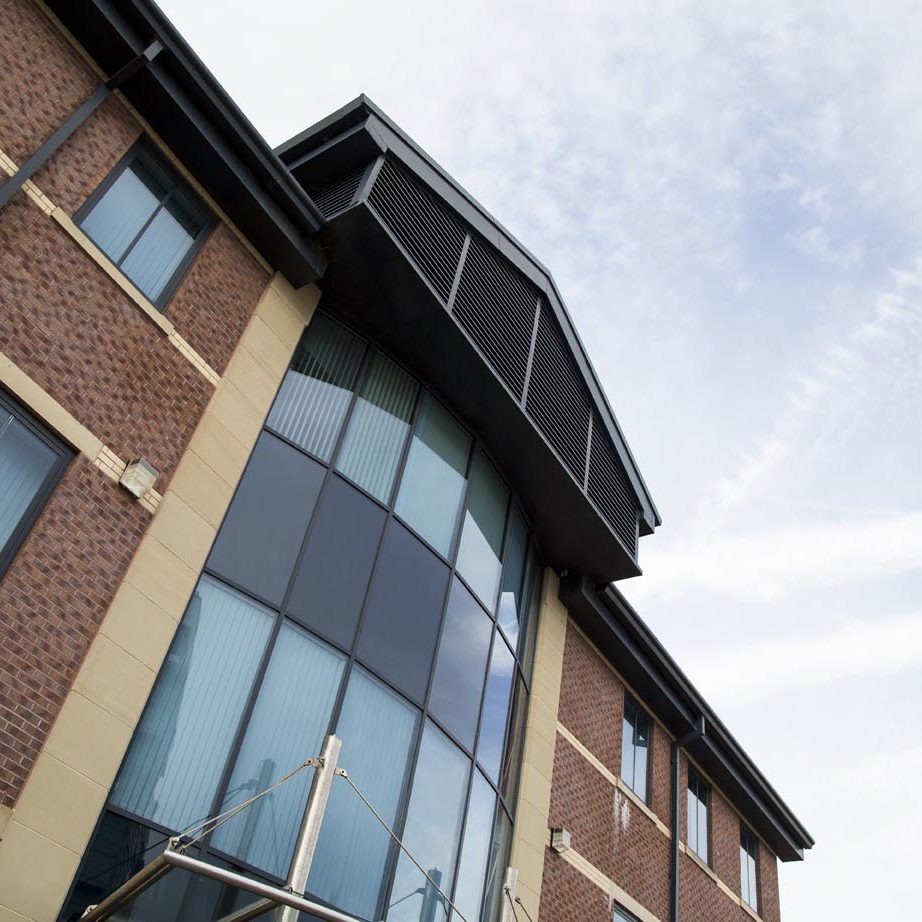 Our mission
To provide the highest quality property and conveyancing services in the fastest, most efficient and innovative way.
Our vision
To be the premier conveyancing and property services group in the United Kingdom.