Property sales and purchases are taking longer because the market is so busy right now. One of the elements which can take a while is the "enquiries" stage. Let our short video demystify this part of the process for you: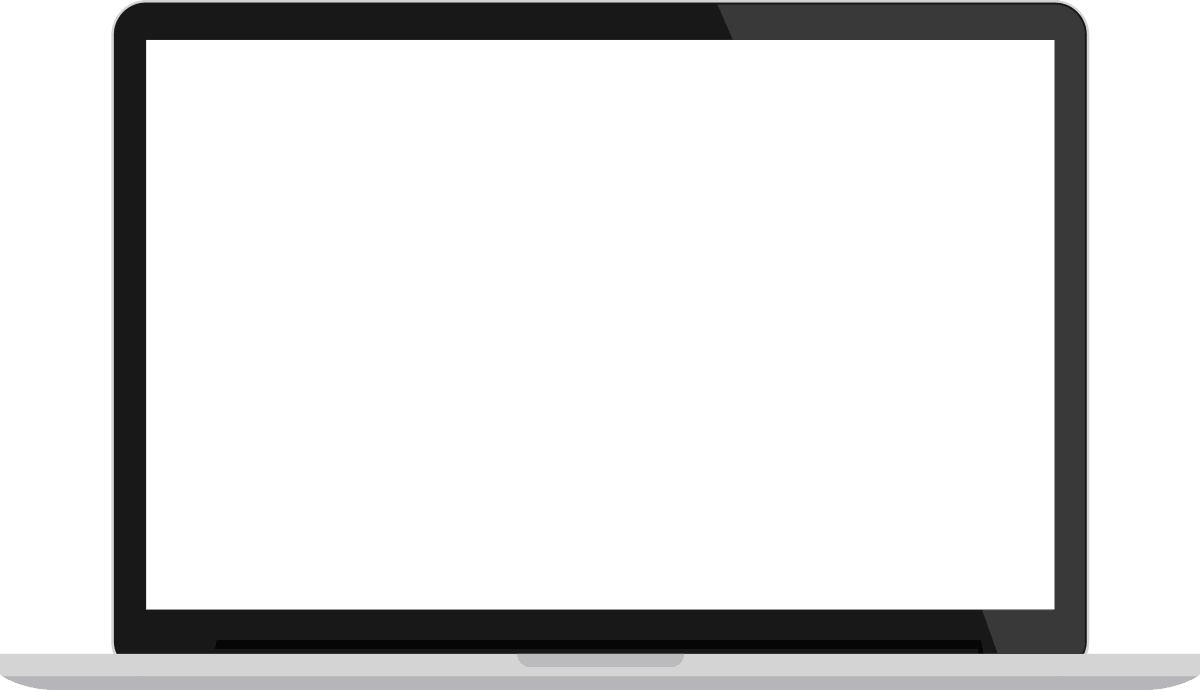 What are conveyancing enquires and how do they fit into the home moving process?
Conveyancing enquiries (or simply enquires) are the questions raised by the Conveyancer acting for the buyer in a property transaction. These questions are asked to help the buyer's Conveyancer to understand any potential legal issues that may affect the property that the buyer and or their mortgage lender may need to be aware of before committing to purchasing the property.
Why conveyancing enquiries so important?
Dealing with enquiries forms a major part of the conveyancing process. As the buyer's conveyancer receives information and documentation throughout the course of the transaction such as the draft contract, the property information form completed by the seller, the results of the buyer's searches, survey, mortgage offer or indeed any questions the buyer themselves may have, the Conveyancer acting for the buyer will consider the information and raise enquiries or questions that they have of the Conveyancer acting for the seller.
What happens with this information?
The Conveyancer acting for the seller will, upon receipt of these conveyancing enquiries, decide which of these they can deal with from the information in their possession and answer immediately. They may also need the seller's assistance with answering some of the enquiries or they may have to contact other third parties such as the local authority, land registry, a management company or landlord to obtain the answers.
When the seller's Conveyancer sends the replies to the conveyancing enquiries to the buyer's Conveyancer, the buyer's Conveyancer has to assess the answers to decide if each answer has satisfied the enquiry raised or whether the answer is not satisfactory or in itself raises further questions. If the answers are not wholly satisfactory the buyer's Conveyancer will raise further enquiries.
How long will this take?
This process continues up until the time that the buyer's Conveyancer is satisfied they have sufficient information and have been able to report all the necessary details to the buyer and are able to confirm to the buyer's mortgage lender if they have one that the property is a good security for their loan. Enquiries must be satisfied before exchange of contracts takes place as enquiries cannot be raised after this point.
Want to understand more regarding potential conveyancing fees? Get a conveyancing quote in seconds: