Conveyancing you can rely on
Holding your hand each step of the way
The unfortunate truth is that moving home can be a complex, lengthy and stressful process.
We appreciate that, for the vast majority of people, conveyancing is a minefield in terms of knowing what to do. Most people go into a house move knowing little or nothing about the process or what to expect.
Rather than just provide you with a 'quote', we have an experienced team on hand from 8:30am to 8pm each week, to answer any questions you have, and to provide sound advice on each step of the home moving process.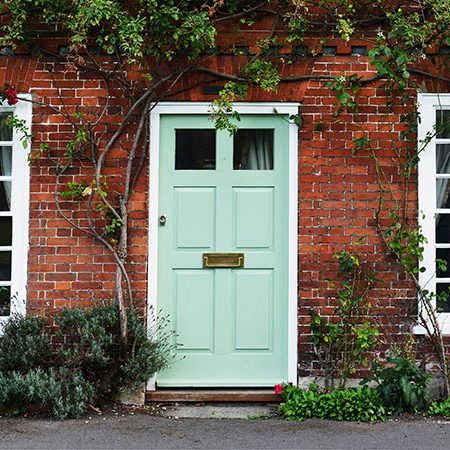 The online tracker was very helpful and easy to use keeping us up to date at all times.
Secure, convenient, straightforward
Our market-leading case-tracking service enables you to complete our paperwork online, offers you the ability to upload documents you need to get to us, and allows you to contact your dedicated case handler through secure messaging, or even Skype at a time convenient to you.
Sarah

Conveyancer

Since joining Enact as Conveyancing Assistant in 2013 I have progressed to the role of Junior Conveyancer, and recently sat my final exam to obtain my Practising Certificate and become a Licensed Conveyancer. I organise charity events for the business and completed the Leeds 10K alongside colleagues in 2016.

Beth

Conveyancer

I have been an employee of Enact for four years, during three of which I have been practising conveyancing. I was one of the first individuals to apply to the enact Training Academy and have not looked back since!

Adam

Solicitor

I work as a solicitor in the residential conveyancing department, providing technical support on more complex matters, and assisting in the training of the senior conveyancers. I have experience in all expects of conveyancing and, away from work, enjoy spending time with family and friends and playing golf.
Not sure what to do next?
We can be contacted 8:30am – 8pm Monday to Friday and 9am – 5pm Saturday to discuss any queries you may have about moving home.