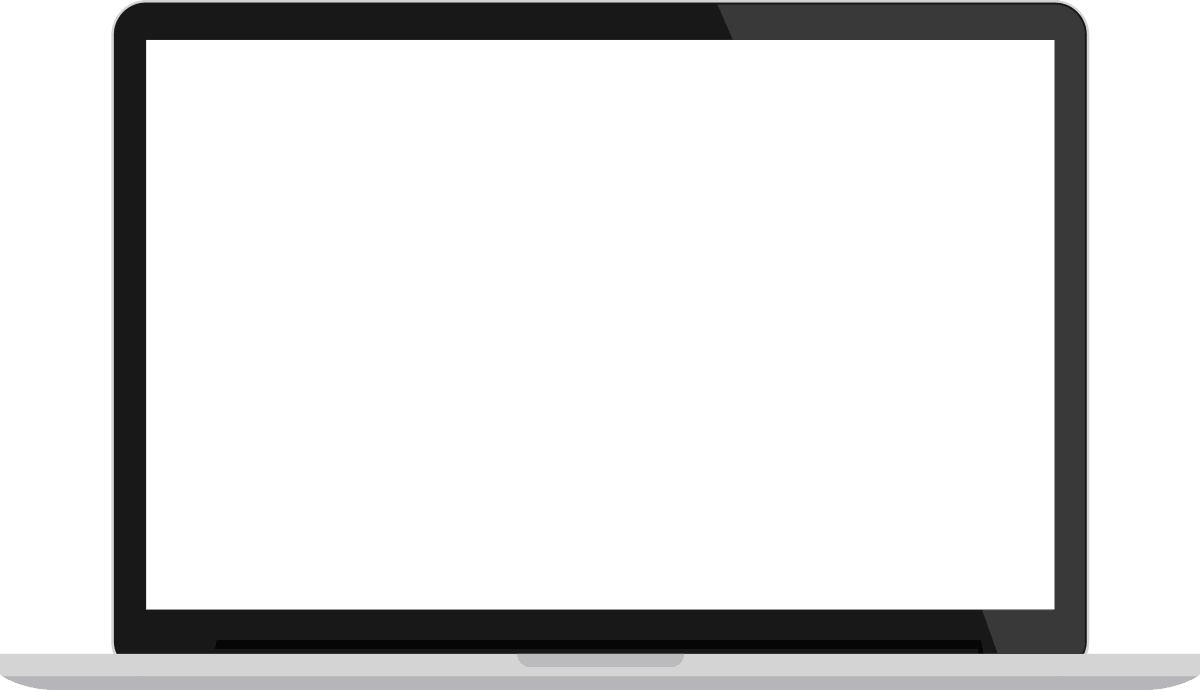 What is a conveyancer?
Confused about what is meant by the term 'Conveyancer'?
"Conveyancing" is the term used to describe the area of law which deals with the legal process of the transfer of property. Put simply then, a "Conveyancer" is a legal representative who carries out this service on behalf of customers who are moving home.
enact are a firm of Licensed Conveyancers, which means we are regulated specifically to conduct property related transactions. Established in 2000, we are the largest direct conveyancer in the UK and a true specialist in our field. This is different to a firm of solicitors, who generally carry out a variety of different legal services. Click here to read more.
We know that moving house can be stressful so we will make sure we do everything we can to make the process as easy and efficient as possible. As we are specialists in our field, there is no legal problem that we haven't seen before and can't overcome. We ensure our conveyancers are highly trained – not only with the legal knowledge they need to progress a sale or purchase efficiently, but also with the skills to provide a high level of customer care in what can be an emotive and stressful time.
If you moving home you can get a free conveyancing quote in seconds. Or give us a call and one of our experts can discuss how we can help with your move.